We work closely with each of our clients on their unique needs and goals.
Here's what we've done for some very happy people.

Every time someone asks me for
a content writer, I send them to
Tailored Ink. They know how to
deliver the quality of work we
need and are very capable of
adapting their style for any
publication. Delivery is quick and
they're fantastic with edits.
Meredith Wood
VP of Content
Fundera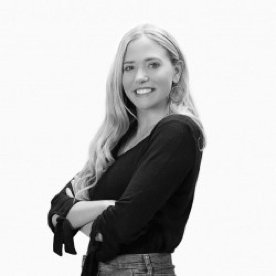 Case Study 1
Fundera:
Google Ranking
Fundera, a small business loan aggregator, hired us to build a content hub (read: collection of blog posts). Using targeted keywords attained by smart SEO research, we built out hundreds of blog posts and helped Fundera climb the ranks on Google.
Ranks on page 1 or position 1 on Google
for numerous attractive keywords.
Business skyrocketed thanks to organic
growth.
Case Study 2
Gympass:
Corporate Partnerships
Gympass, a corporate wellness solution, hired us as their U.S. agency of record. We reimagined their messaging in seven different languages, built pitch decks, infographics, and videos, wrote their website, and created dozens of email campaigns for their target audiences.
Earned meetings with Fortune 500 companies
Fostered new partnerships and
deal flow

What never ceases to amaze me is how good of a partner Tailored Ink is. They became an integral part of the team… not simply a vendor or copywriter, but the trusted content partner your company desperately needs.
Paula Jackler
Global Head, PR & Content
Gympass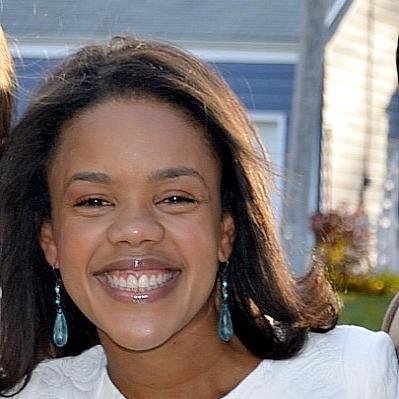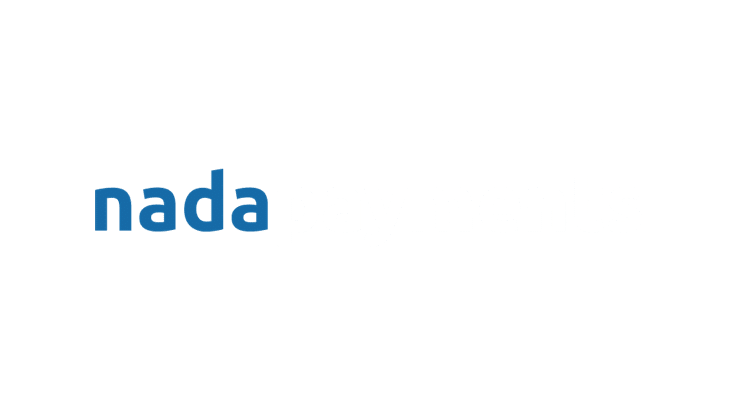 Aleksey Nugid
Founder
Nadapayments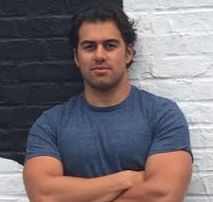 Case Study 3
nadapayments:
Advertising and Email marketing
Nadapayments, a credit card processing company, hired us to handle their client outreach. We built advertising and email funnels for their client acquisition.
50% email open rate (cold emails)

Advertising campaign began earning
clients in 48 hours
Case Study 4
Boston Scientific:
Patient Communication
Boston Scientific, a leader in medical technology, hired us to craft their patient-facing communications.
Approaching the difficult topic of prostate cancer, we established empathetic, informative content that garnered patient trust and confidence.
While not directly measurable, content was a source
of vital information and comfort for existing patients.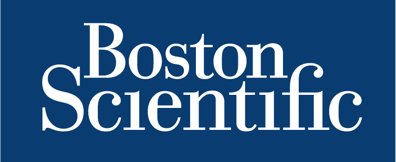 The team at Tailored Ink are fantastic to work with. In the medical device space, it's difficult to find copywriters who can take a complex subject and not only find a way to simplify it, but to also give it a human voice.
Paul Devlin
Digital Marketing Manager
Boston Scientific Need content? Fill out the form below and we'll give you a free consultation.
team@tailored.ink
(212) 906-4INK 195 Montague St Brooklyn, NY 11201