Is Your Content Doing
Anything For Your Business?

Don't let run-of-the-mill content hold you back.
Get a tailor-made solution guaranteed to attract new clients.

We're a team of award-winning copywriters,
visionary designers, and results-driven consultants.
Every day, our content grows businesses just like yours.

We walk you through better branding and lead generation.
Content Strategy
Ad Funnels
SEO Audit
Content Hubs

We create content that intrigues
and engages.
White Papers & One-Pagers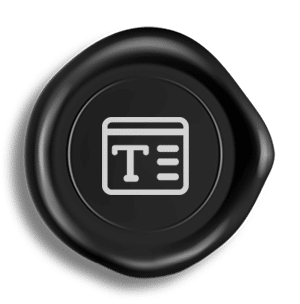 Blog Posts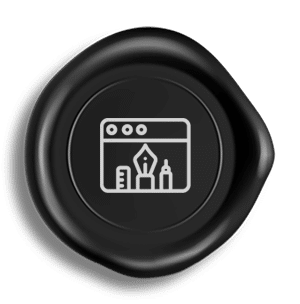 Web Copy & Design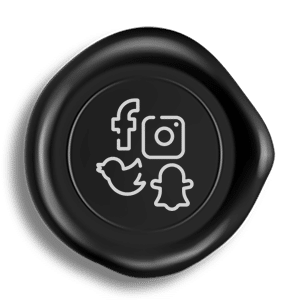 Social Media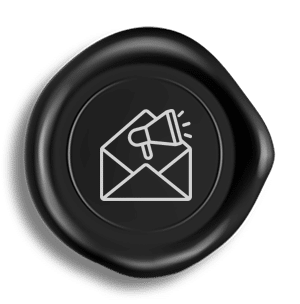 Email Marketing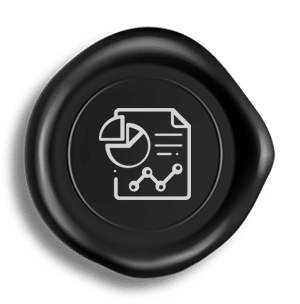 Infographics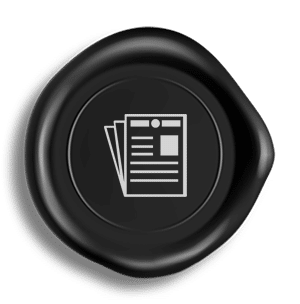 White Papers & One-Pagers

"Every time someone asks me for a content writer, I send them to Tailored Ink. They know how to deliver the quality of work we need and are very capable of adapting their style for any publication. Delivery is quick and they're fantastic with edits."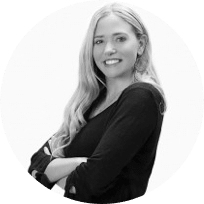 Meredith Wood
VP of Content, Fundera
"What never ceases to amaze me is how good of a partner Tailored Ink is. They became an integral part of the team... not simply a vendor or copywriter, but the trusted content partner your company desperately needs."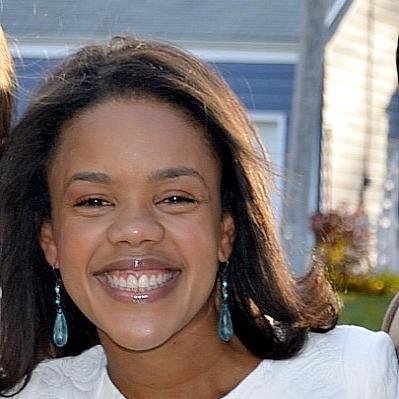 Paula Jackler
Global Head of PR and Content, Gympass
"The team at Tailored Ink are fantastic to work with. In the medical device space, it's difficult to find copywriters who can take a complex subject and not only find a way to simplify it, but to also give it a human voice."

Paul Devlin
Digital Marketing Manager, Boston Scientific

Fortune 500s and VC-funded startups rely on us
to create compelling, click-worthy content.

Finance    |    Technology    |    Healthcare    |    Travel    |    Real Estate    |    Publishers    |    B2B Service    |    B2C Service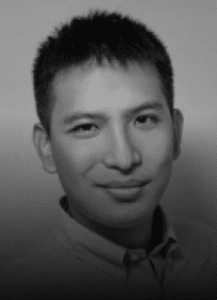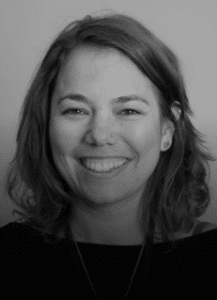 Candice Lee Reeves
Editor and Marketing Manager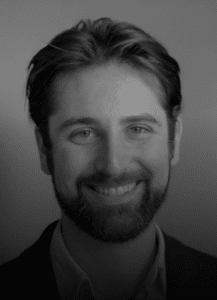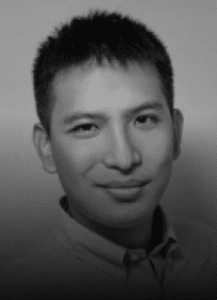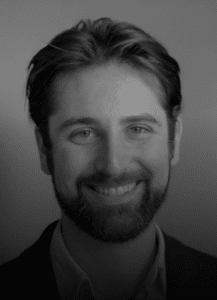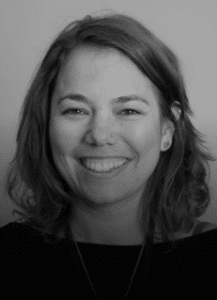 Candice Lee Reeves
Editor and Marketing Manager

Need content? Fill out the form below and we'll give you a free consultation.